911 Drain Cleaning Kemah TX
Is your sink or tub taking too long to drain, there are strange sounds coming from the drain, or are there foul odors coming from the sink or tub? If yes, then you have a clogged drain. Do not wait a long time and call the expert drain cleaning service in Kemah, TX. Call 911 Water Heater Kemah TX.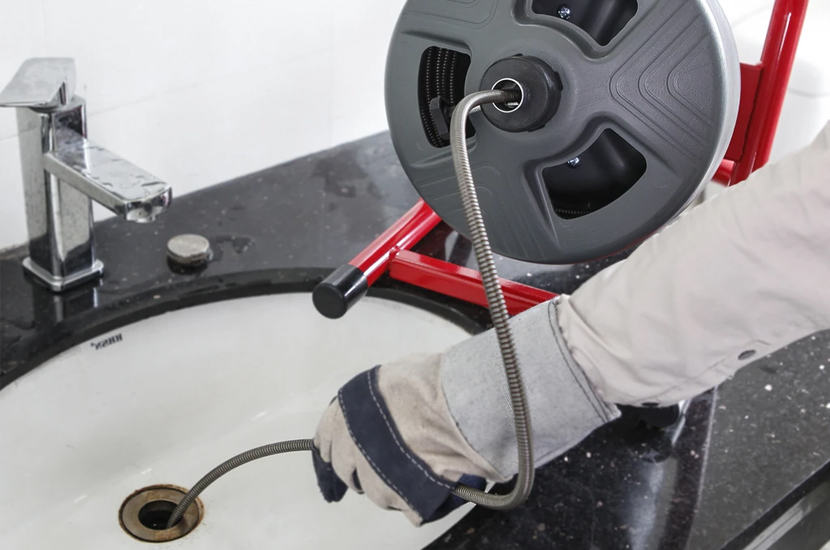 How We Are Ready For Your Clogged Drains
Food remains, waste or paper products are the essential reason for clogged the drains, ad they get stuck somewhere in the pipe so this conglomerate of stubborn, sticky buildup congealing to the walls of your pipes and cause this hassle of the clogs, also damaged pipe and disjointing could also easily cause clogs. Whatever the clog that hits your drains, call the professional drain unclogers who offer the NO.1 drain cleaning services in Kemah, Texas.
It will be a blink of an eye after using our latest drain snake and cutter to cut the clods after using the camera inspection tool to determine the exact place and size of the clog to melt it after that using the effective Eco- Friendly products that will remove any odor and clear any pollution; it is lethal even for COVID-19. So, call 911 Water Heater Kemah TX.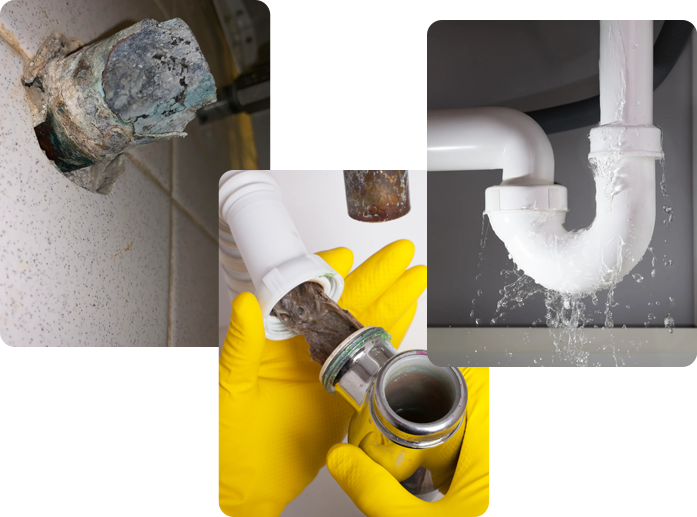 Best Drain Decloggers Offer Several Cleaning Services
911 Water Heater Kemah TXis the cogged drain removers whom you can depend on for Clogged kitchen drains cleaning, Clogged bathroom drains cleaning, Clogged sewer lines cleaning, Clogged main lines cleaning, Clogged garbage disposal drain cleaning, Cleaning Sewer Lines, Exterior drains cleaning, Roof drains cleaning, Laundry drains cleaning, Sinks drain cleaning and bathroom drain cleaning, Floor drains cleaning, Pool drains cleaning, Grease stoppages, Shower, and tub drains cleaning, Vent pipe cleaning, Sewer line camera inspections, Clogged Utility Room Drains cleaning service.
For that, at the time you search for the best drain cleaners in Kemah, TX, call 911 Water Heater Kemah TX.
Save With Us
$25
OFF
For Any Service Of $250
$100
OFF
For Water Heater Installation
$50
OFF
For Any Service Of $500
Signs Require To Call Us Quickly
At the time you find toilet bubbles, water backs up into the sink, bathtub, shower, or commode, water coming out from underneath commode, water is slow to drain from the bathtub, shower, sink or commode, bad odor coming from drains, puddles of water on the floor near the sink, bathtub, shower, or commode, water coming out of a clean-out, realize that there are Superior drain cleaners well-prepared with the latest hardware to achieve the fully clean for your plumbing system to drain smoothly.
911 Water Heater Kemah TXis ready to face any risks at your drains, including COVID-19, achieving full sanitization. That is why you do not have to hesitate to call 911 Water Heater Kemah TX.
Contact Form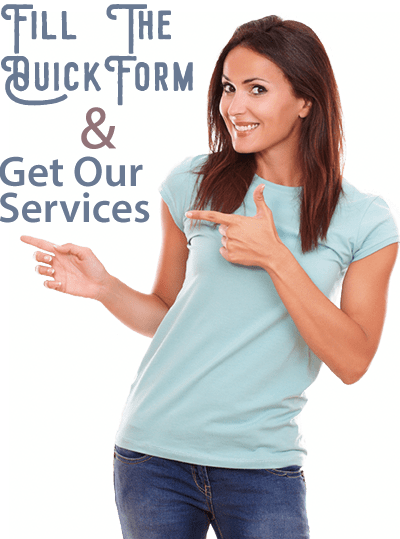 Copyright 2020 - 2020 © www.911waterheaterkemah.com