911 Garbage Disposal Kemah TX
The moment you notice your garbage disposal isn't working, we will be ready with the NO.1 clogged garbage disposal cleaning service, leaky garbage disposal repair service, worn-out garbage disposal replacement service to get you garbage disposal that will work for years to come. Just call 911 Water Heater Kemah TX; we are ready now.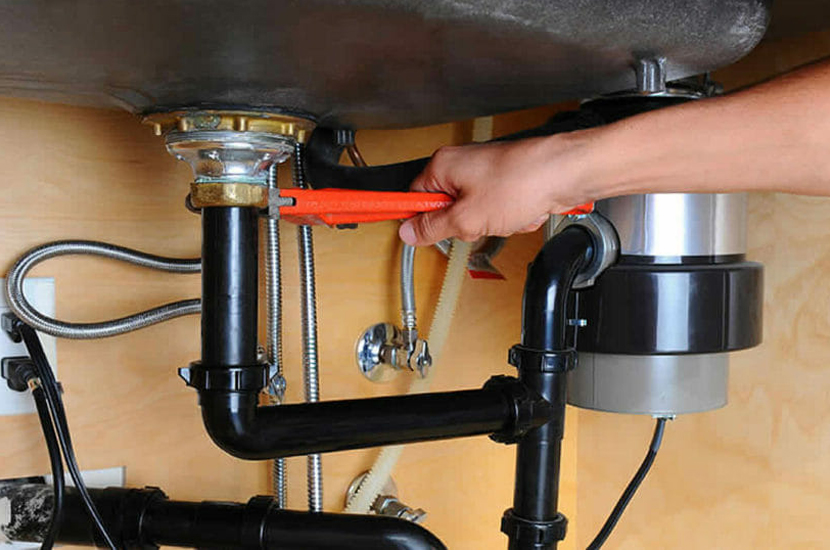 Do You Face One Of These Disposal Issues?
Is there an electrical issue at your garbage disposal? Is there humming noise when you flip the switch to your garbage disposal, then your garbage disposal is clogged, as the excessive food or hard-to-grind items prohibited the motion of the blades! Is your garbage disposal not working? Is your garbage disposal stuck in the middle of its working? Doesn't your garbage disposal work as it designed to? Are there odors coming from your unit, as food is not being chopped properly? Is your garbage disposal not draining? Is the garbage disposal not chopping food properly, and waste may have clogged the drainpipe?
Is your garbage disposal leaking, as the worn-out seals allow waste and odors to escape, potentially causing health concerns or wet work areas? Is there a humming sound, as the motor or impellor may be burned out? Call Water Heater Kemah TX.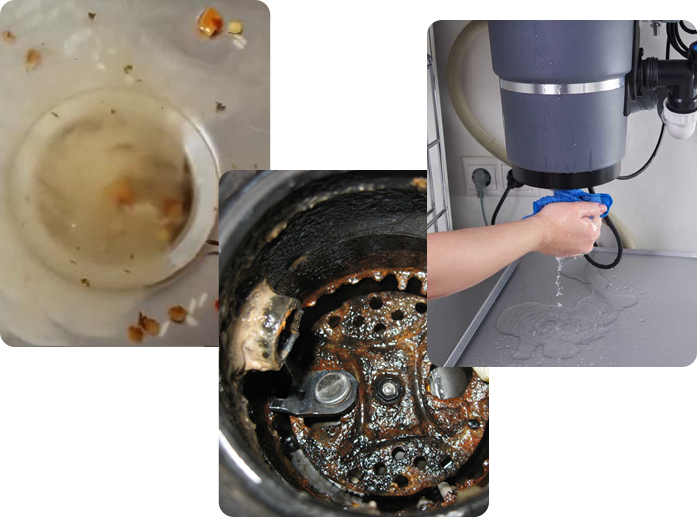 Why We Are Whet You Have To Call For Disposals
911 Water Heater Kemah TX has expert garbage disposal technicians who know well the exact garbage disposal troubleshooting for each issue to fix in a blink of an eye, costing you the lowest prices. After we offer our 1st class garbage disposal, cleaning your unit, and repairing any issue, we will achieve its full sanitization, keeping your kitchen away from the risk of COVID-19.
That is why 911 Water Heater Kemah TXis what you have to call in Kemah, TX, which uses Green Cleaning products that can kill any pollution, including COVID-19.
Save With Us
$25
OFF
For Any Service Of $250
$100
OFF
For Water Heater Installation
$50
OFF
For Any Service Of $500
Trusted Garbage Disposal Replacement
You have the chance to get the best garbage disposal unit in the market at the cheapest cost with a trusted brand to install on the same day of your calling; just call 911 Water Heater Kemah TX. So, when it comes to a new garbage disposal installation service, we will be the experts in Kemah, Texas, to replace your unit as quickly as possible, following the expert garbage disposal replacement process.
It will be a few minutes to get your new garbage disposal installed. Just give us a call, and we will move on to the same moment of your call, finding licensed plumbers on your service, replacing your garbage in no time, and telling you some garbage disposal troubleshooting and advice to make your unit work for years to come.
Contact Form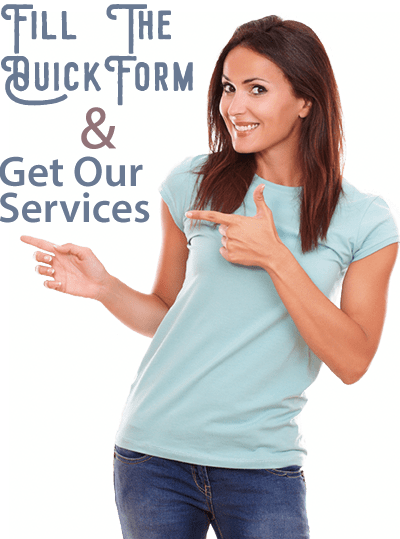 Copyright 2020 - 2020 © www.911waterheaterkemah.com