911 Water Heater Kemah TX
Do you have an issue with your water heater and need for trusted water heater repair service in Kemah, TX, to get the job done right the first time. Then, without any hesitations, you have to call 911 Water Heater Kemah TX for hot water heater repairmen who have repaired thousands of heaters over 15 years.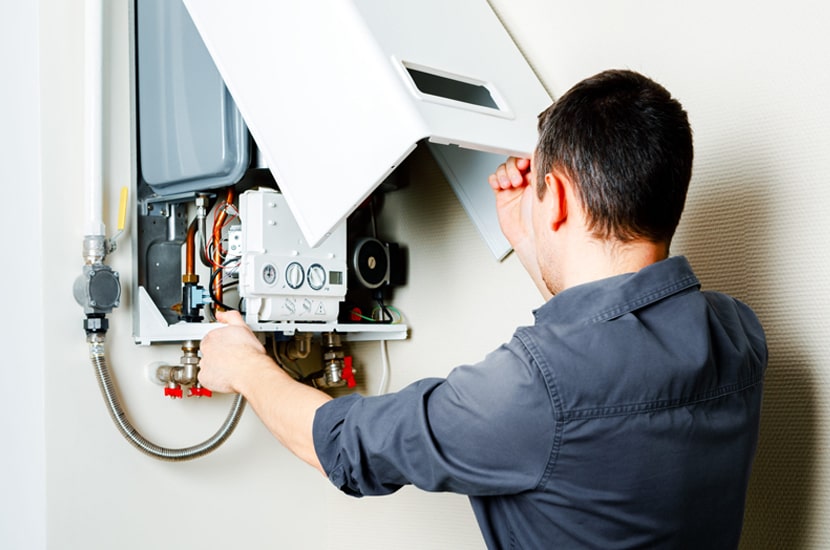 Do You Have One of These Heater Issues?
Is your hot water leaking from the top? Is water leaking from the bottom? Is the water too hot? Does the water take too long to reheat? Is the hot water pressure low? Is the water heater making strange noises? Is there dirty or rusty colored water, as, with time, the heaters can rust due to improper maintenance or not being replaced at the right time? Do you suffer from the smelly hot water? Does the Pilot not light? Does the pilot not Stay Lit? Is there any other issue!
911 Water Heater Kemah TX is ready with experts who know how to fix any issue at any water heater model & type, including gas water heater, electric water heaters, tank water heaters, tankless water heaters, 40_gallon water heater, and 50_gallon gas water heaters, for any brand.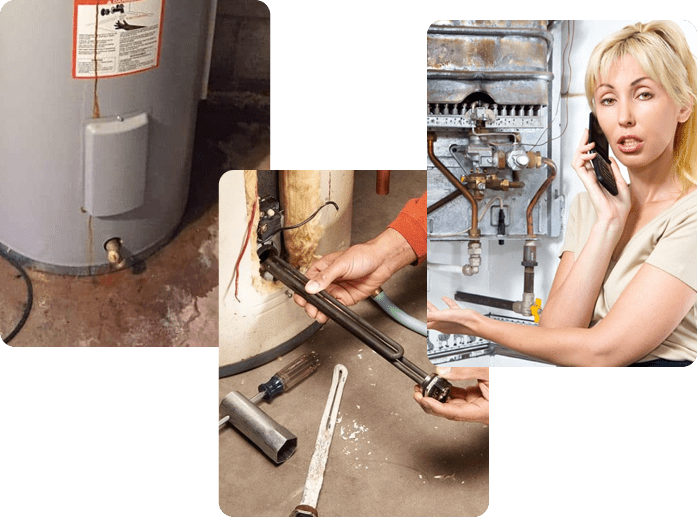 When to Call Our Experts for Your Heater
When you need for Electric tankless water heater repair service, electric hot water tank repair, or you need for gas tank water heater repair service or gas tankless repair service, call the experts who have offered for more than 15 years;
Gas Pilot Light repair, Electric Element Repairs, Control Valve Repairs, Residential Water Heater repairs, Commercial Water Heater repairs, Water Heater Installation, Thermo-Couple Testing and Replacement, Pilot Assembly Repair, Temperature / Pressure Relief Valves repair, Hot and Cold Flex Lines repair, Gas Flex Line Replacement, Electric Tankless Water Heaters repairs, 40_gallon water heater repairs, 50_gallon gas water heater repairs.
Save With Us
$25
OFF
For Any Service Of $250
$100
OFF
For Water Heater Installation
$50
OFF
For Any Service Of $500
NO.1 New Hot Water Heater Installation
Are you in need of a cheap gas water heater or a new electric hot water heater at an affordable cost? Just call 911 Water Heater Kemah TX for the NO.1 water heater installation service in Kemah, Texas, getting you the best heater with high technological options with a trusted brand among the Takagi water heaters, Rheem water heaters, Bosch water heaters, Rinnai water heaters to work for years to come at the cheapest cost.
Calling 911 Water Heater Kemah TX means that you will get the best water heater on the same day of your calling, offering Same-Day water heater replacement service in Kemah, TX.
Contact Form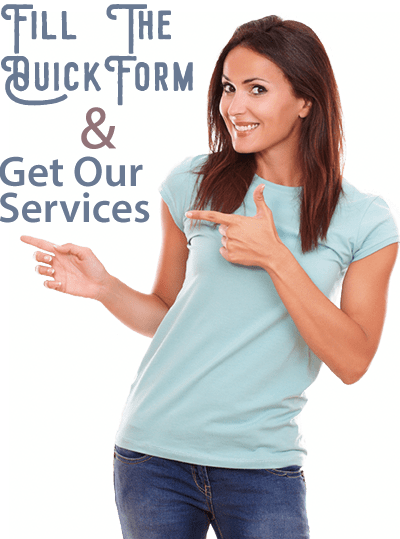 Copyright 2020 - 2020 © www.911waterheaterkemah.com