911 Sewer Repair Services Kemah TX
Your sewer line is a complex maze of pipes and drains, and any clog or issue at these sewage pipes can immobilize the plumbing system completely to find water backup coming from drains, sinks, faucets with their pollution, including COVID- 19 and odors. Call 911 Water Heater Kemah TX for the No.1 sewer repair services in Kemah, TX.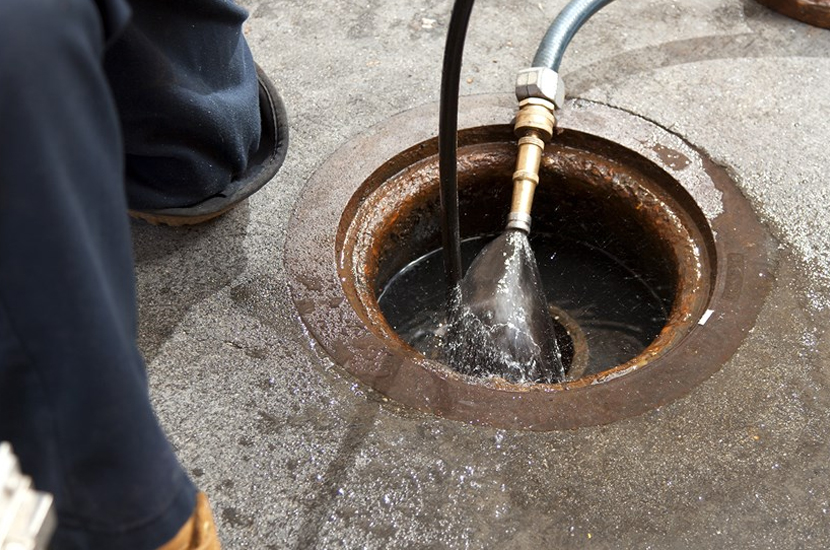 How To Guarantee The Fully Sewer Clean!
Grease buildup and foreign objects prohibit the proper water flow, which can lead to water and sewage backup into plumbing fixtures inside the home, carrying pollutants that may contain COVID-19 that tries to attack each house now in the world. It will be a few minutes to keep your house safe, removing any clogs and killing any contamination, having effective green cleaning products that include lethal Ecco-Friendly cleaning ingredients that will remove any grime, bacteria, viruses, even COVID-19, and melting any clogs.
911 Water Heater Kemah TX has the experts who will cut any clogs using the cutter and the snake to remove the melted clog by the Hydro Jetting Technique, that will remove any debris faces this water follow. We ensure the complete clean by the camera inspection technique that can go in deepest points.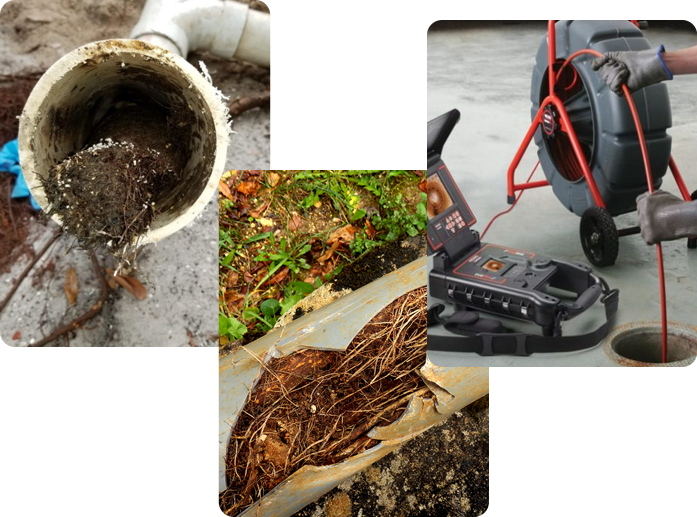 Trusted Sewer Repair Service Ready Now
911 Water Heater Kemah TX is ready at the time section of the pipe sinks due to ground or soil conditions, which creates a valley in the sewer pipe, offering the NO.1 sewer line repair service in Kemah, Texas. Are your sewer pipes cracked, punctured, or collapsed as a result of shifting soil, frozen ground, settling, and other issues. Just call our expert sewer repair specialists.
Are tree roots restricting or prohibiting proper flow and causing a hole at your sewer line! Then, it will be time to call 911 Water Heater Kemah TX. We ready now and at each minute.
Save With Us
$25
OFF
For Any Service Of $250
$100
OFF
For Water Heater Installation
$50
OFF
For Any Service Of $500
Your Best Choice For Sewer Replacement
If you have noticed that your drains are draining slowly or you have heard a gurgling sound coming from your toilet bowl, you have to give 911 Water Heater Kemah TX a call for expert sewer line repair & sewer cleaning service. It will be a few minutes to get your sewer pipes repaired, offering a wide range of Superior sewer services in Kemah, Texas, including clogged sewer line cleaning, sewer pipe repair, and replacement pipes of sewers.
Our Sewer line replacement service can size the pump to fit into your home's existing plumbing system, recommend the standard sewage ejector pump or a sewage grinder pump, and ensure the pump meets all local plumbing codes.
Contact Form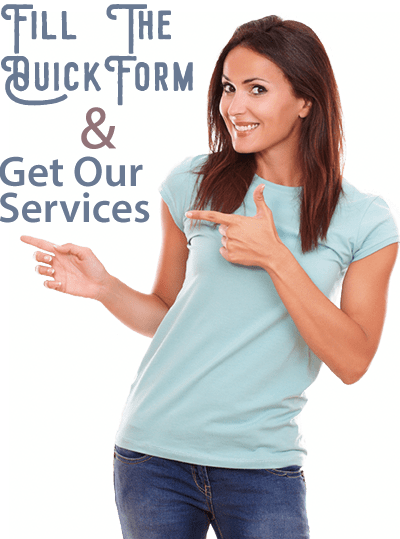 Copyright 2020 - 2020 © www.911waterheaterkemah.com